Proven Solution
Full drainage calculations with each system

Rain Activ is a revolutionary new ultra low discharge storm attenuation device. With peak discharge rates as low as 0.05 Litres/second, the system delivers highly effective source control and provides new, cost effective alternative for SuDS proffestionals. Systems are individually calibrated to customer requirement, with site specific hydraulic calculations using the latest version of Micro Drainage™.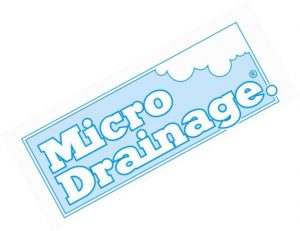 All you need to know
The concept is simple but the design is innovative. The outcome is an effective, affordable decentralised water management system.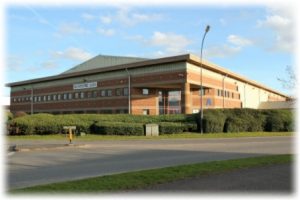 About Us
At RainWater Harvesting Ltd, we are proud to be one of the UK's leading manufacturers and suppliers of rainwater harvesting equipment. During the last decade, our name has become synonymous within the industry for high quality, technologically advanced, British made products. Read more….
Why waste the rainwater? Not only can you have an effective SuDs device but you can also use the rainwater for use in the house or just the garden.
New Rain Activ Website
The new website is up and running, please let us have your comments. Don't forget if you have any questions about Rain Activ please call us on 01733 405111